Seven Streams Proudly Presents:
Arwysteli and Silverlynx's

DOB: May 25, 2014
~Cymbrogi Fellowship Forty Five~

All these kids are fat and flourishing. They were born big and healthy.
Wystle was really large, and I was expecting a bigger litter but it was just big kittens!
UPDATE: The kids are really big, fat and solid. Love it~ And all so cute and cuddly!
SevenStreams Asbjorn Varskogn

(God's Bear, Guardian of the Forest)

Black and White Boy 1


Reserved for Carrie J.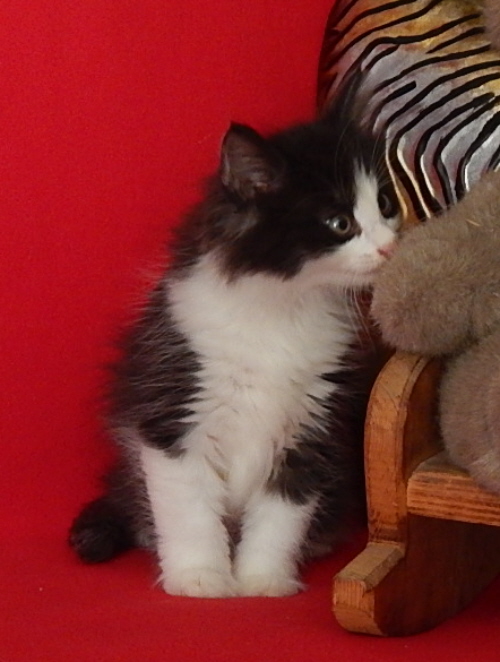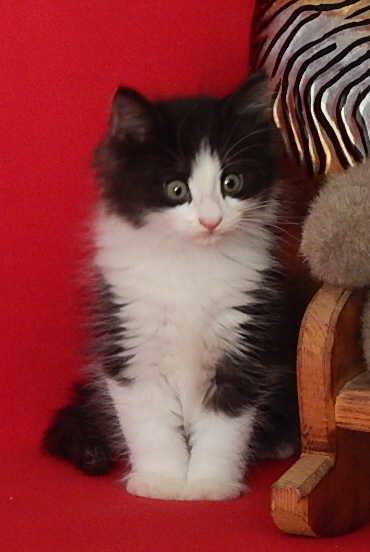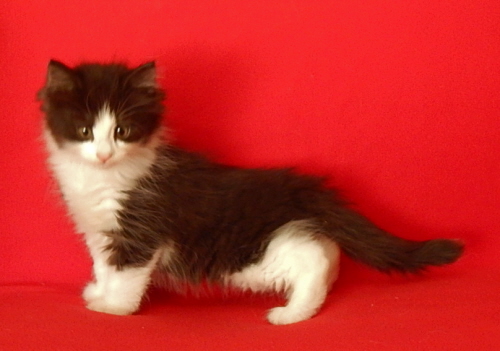 SevenStreamsViviane

Black Silver and White McTabby Girl w/ tail tip


RESERVED for Elke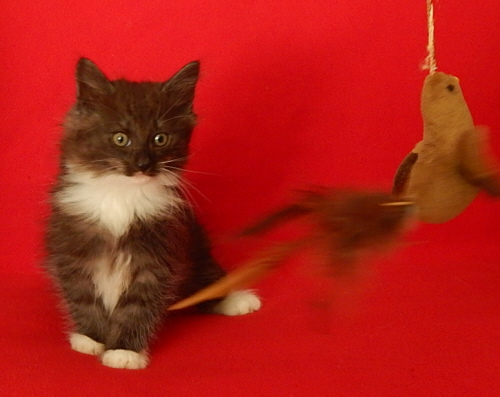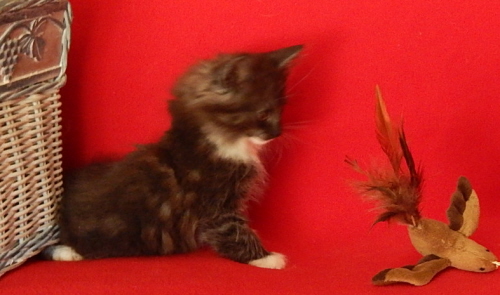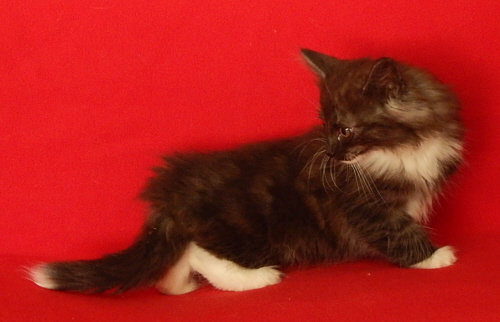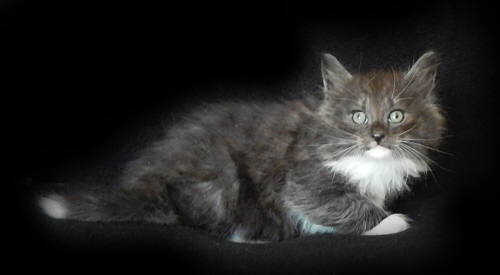 I can't believe how Vivi's coat has taken on such color.
She is amazing!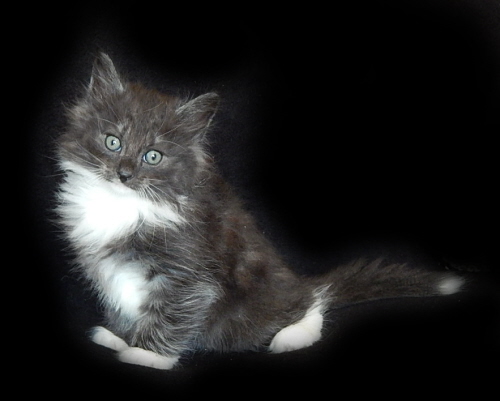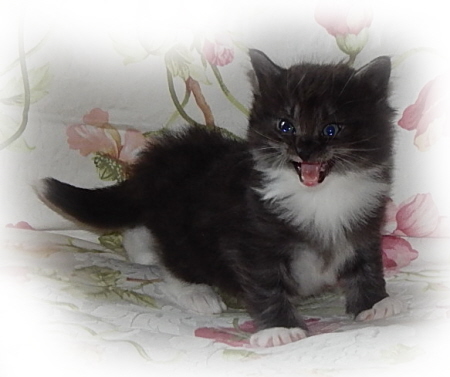 Vivi has a lot of personality.
Black Silver and White Tabby Boy 2 w/tail tip
RESERVED for Jaye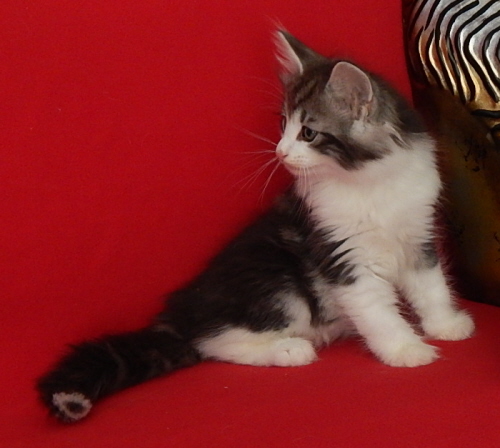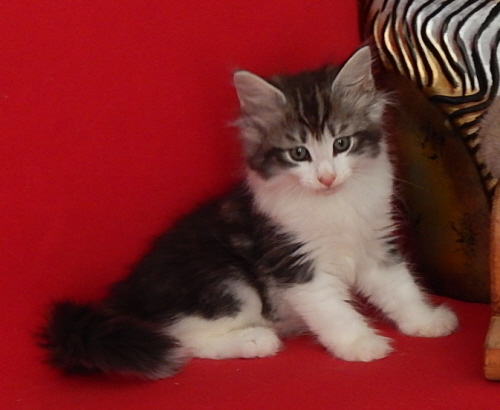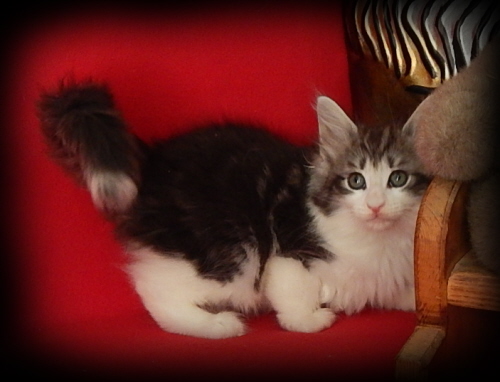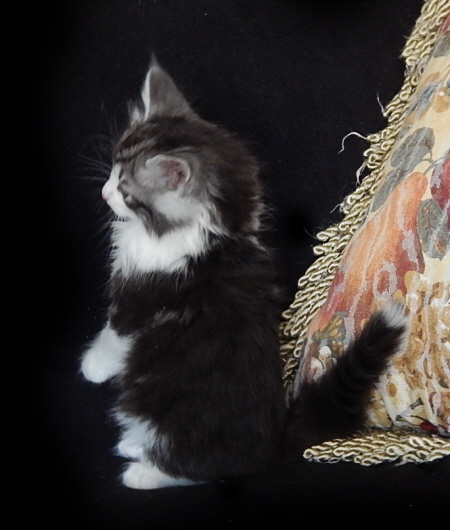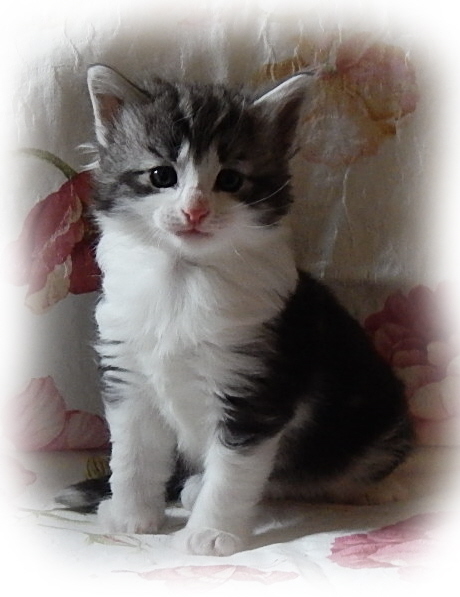 A seriously precious boy that you can't help but love.
Love his markings.

Bjorn

(Bear)
Black Silver and White Tabby w/tail tip
RESERVED for Alissa and Luke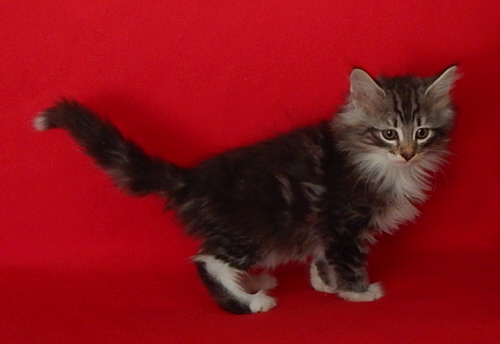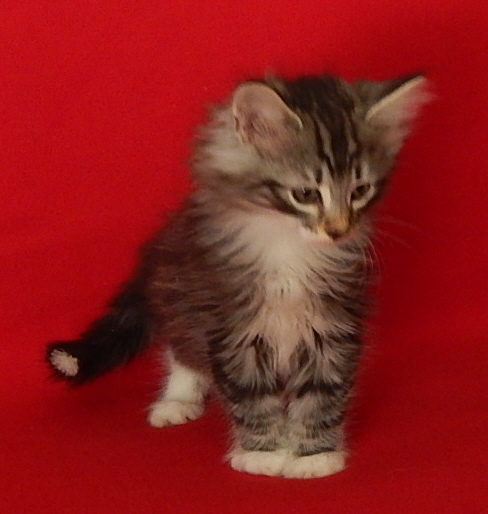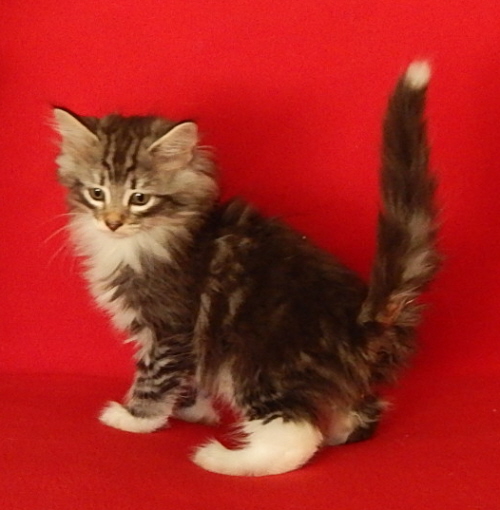 Bjorn is quite the character, and very sweet.