There is a friend that sticks closer than a brother...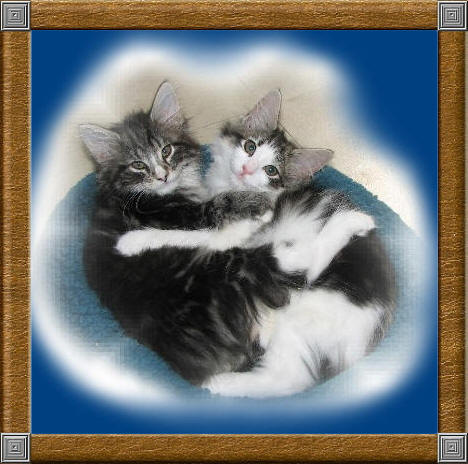 A Norwegian Forest Cat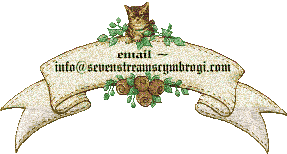 Welcome
to Seven Streams Cymbrogi Norwegian Forest Cattery
located in Eastern Montana, USA!
Here at Seven Streams we are dedicated to the joyful task
of preserving and maintaining the health,
size, beauty, and temperament
of the incomparable Norwegian Forest Cat.
It is our goal to place our kittens in forever homes,
where both the kitten and its new family will find
a true companion of the heart for life.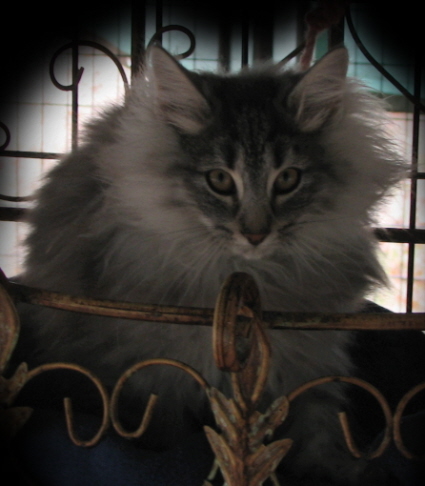 I'll be your friend for a lifetime...